What is Comp Lit? What is Translation Studies?
Learn about the field and study of Comparative Literature and Translation. 
"What is Comparative Literature?" video
A love note to the discipline of Comparative Literature! Our faculty, students, and alumna express why they chose to study it and how they apply it to their respective fields.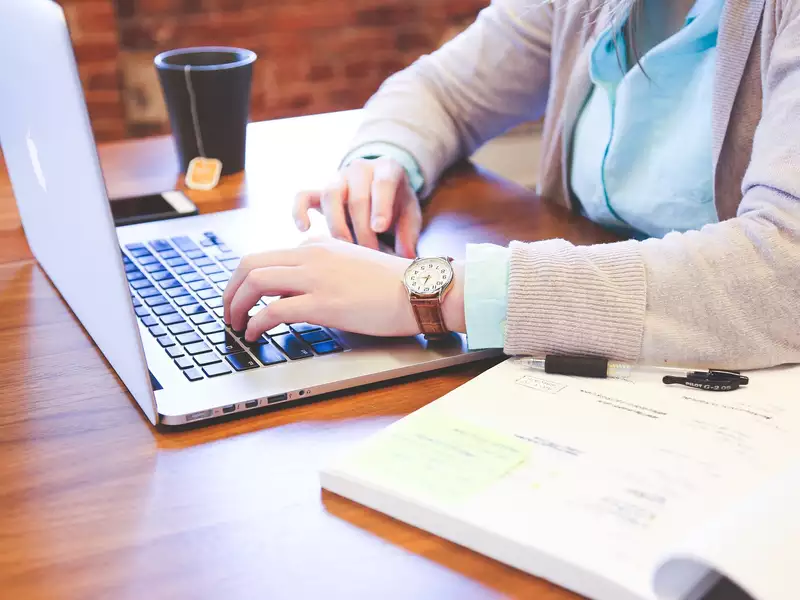 Comparative literature at Barnard College is the study of literary and closely related cultural manifestations across linguistic and cultural boundaries...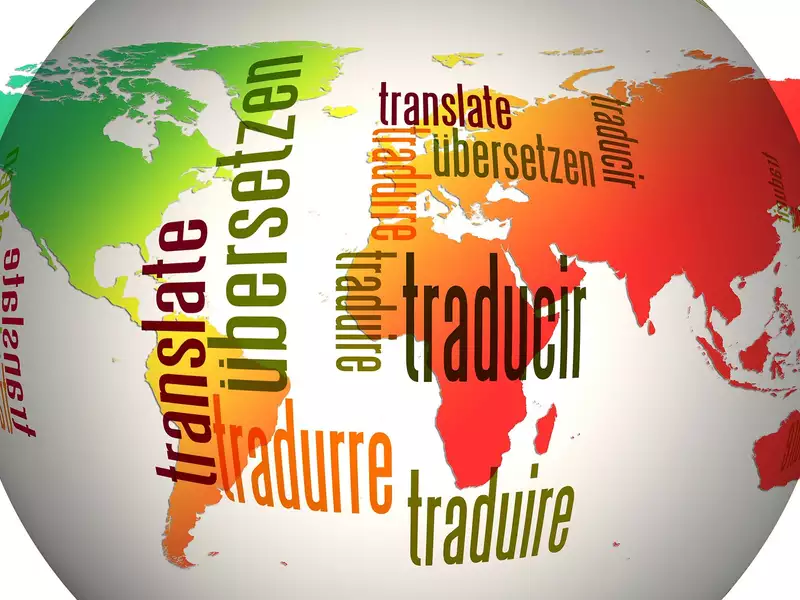 Chair and Professor Peter Connor discusses what is translation and translation studies.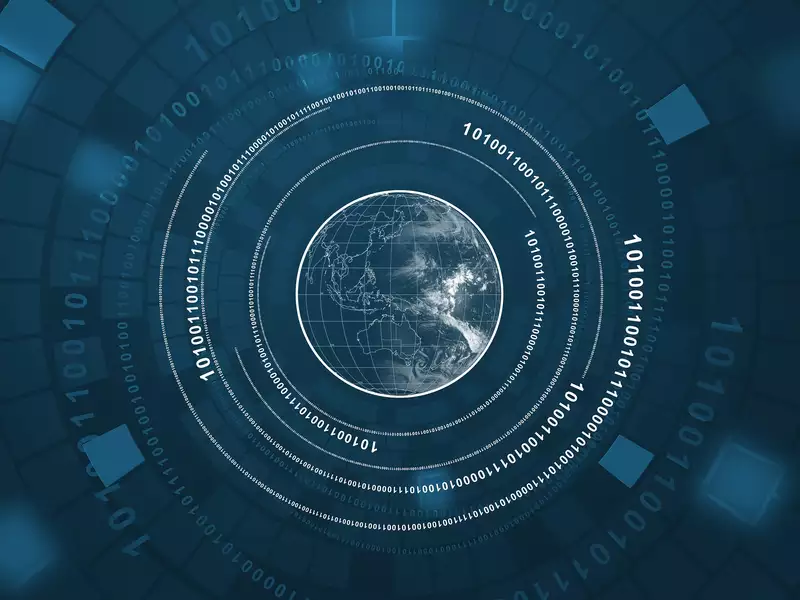 Senior Lecturer Brian O'Keeffe shares how one can deepen their understanding of a text and culture through translation.