Program Planning Meeting
Learn about our major & minor, SP24 course offerings...

October 31st 
1:00-2:00pm
Milbank 318 
and candy & conversation!
What is Comparative Literature?
Comparative literature is dedicated to the study of literature in an international and interdisciplinary context.  Majors read widely across periods, genres, and national traditions. They study literature and culture from various parts of the world to develop knowledge and critical understanding of how cultures differ from as well as connect and interact with one another through the medium of artistic expression. 
Step-by-Step Program Planning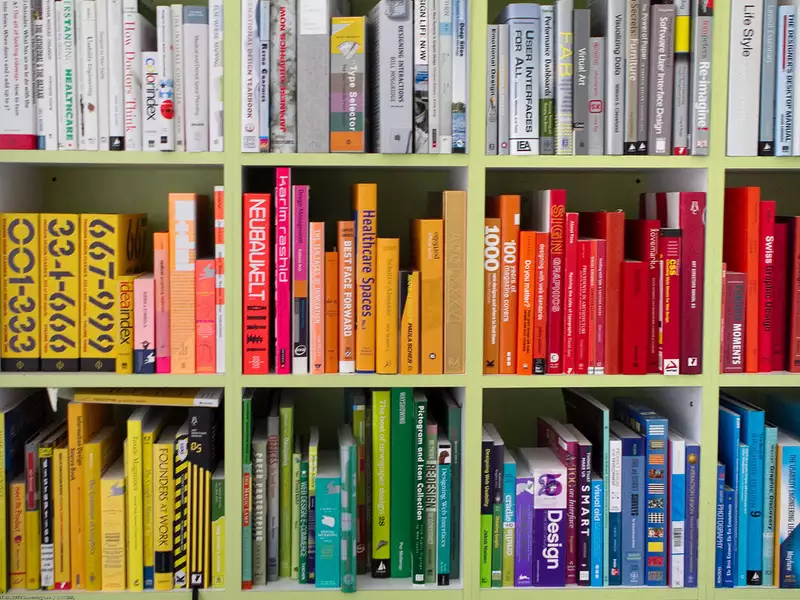 Pre-college, First-Years, and Sophomores
Learn about the field and study of Comparative Literature and Translations at Barnard.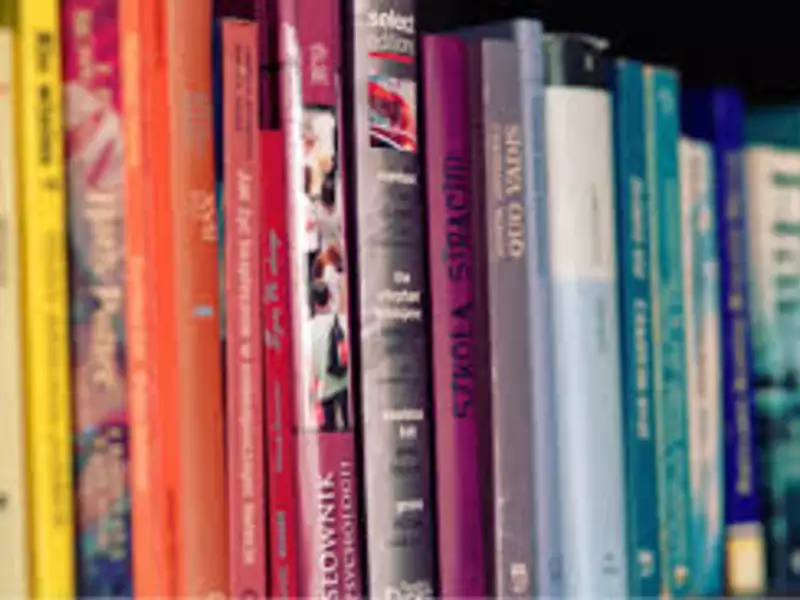 Sophomores and Juniors

Just declared your major? Congrats! Here are the next steps...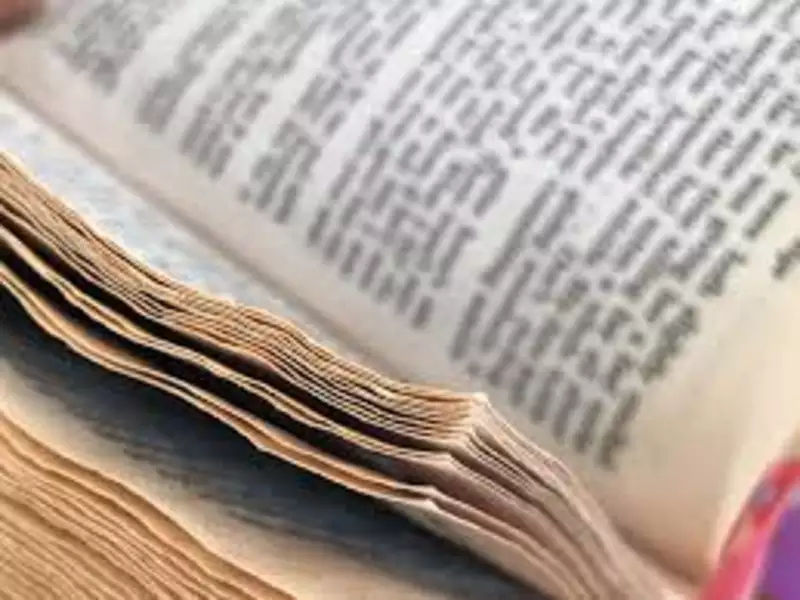 Comp Lit Seniors
Our extensive guide to your senior year.
Jhumpa Lahiri '89 is Back Home
Professor Nancy Worman Wins a PROSE Award in Classics from the Association of American Publishers
Publications by our Alumnae
Contact Us
Department Assistant
Sondra Phifer
sphifer@barnard.edu
212-854-8312
Mailing Address
Comparative Literature & Translation Studies
320 Milbank Hall
3009 Broadway
New York, NY 10027